Hybrid Submarine
Hybrid Submarine (Nuclear & Air Independent Propulsion)
This page will assess the posibility of combining the technologis of micro nuclear reactors with Air Independant Propultion.
S5W reactor rated @ 78 MWt; 2 x main steam turbines delivering a combined 15,000 shaft horsepower (11.19 MW) to a single propeller. The S6W has a thermal power output of 220 MW (300,000 hp) and a shaft power output of 43 MW (57,000 shp) through 2 steam turbines. It is believed to be able to utilize natural circulation at a large fraction of its full power without coolant pumps, which greatly reduces noise.
The Seawolf displaced over 9,000 tons submerged and measuring 108 meters in length, and the Seawolf's propeller-less pump-jet propulsion system allowed it to maintain acoustic stealth even when cruising a brisk 20 knots, and a maximum speed of at least 35 knots. Adjusted for 2018 dollars, the price came out to nearly $5 billion per sub.
On the other hand, the German 221/222 class submarine is 189 feet; 24 diameter presure hull; 1500 tons on the surface; 1830 tons submerged. It is powered by a 1700 Kw electric motordriving it at 20 knots submerged, and 12 knots on the surface. The endurance is three weeks without snorkeling, and 12 weeks overall. Surface 14,800 Km at 15 Km/hr surface, and submerged 780 Km at 15 Km/hr. 3,000 nm @ 4 knots. It has a complement of 5 officers and 22 men.
I suggest melding the best of nuclear technologies with the best of AIP technologies. Hopefully to obtain a highly capable vessel of say 3,000 tons; speed submerged of at least 24 knots, endurance 0f 90 days. This would require an 8,000 to 10,000 Kw electric motor. Auxilary propultion would be a tracktor drive for ultra-quiet operation.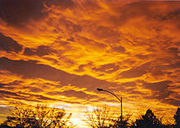 Sample Photo 1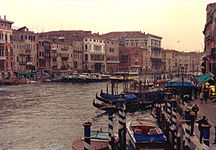 Brief Description
Sample Photo 2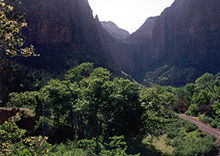 Brief Description
Sample Photo 3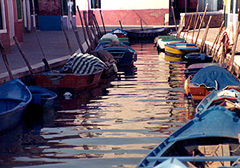 Brief Description
Sample Photo 4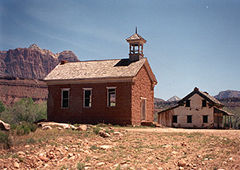 Brief Description
Sample Photo 5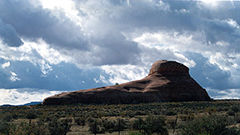 Brief Description
Sample Photo 6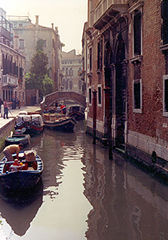 Brief Description
Free
Feel free to download and use images.